Projects goal – brand styling for jewelry brand by https://www.instagram.com/sergow_juwelry/
MONOCHROME, INK, JELLYFISH

are concept's keywords
EVROfABER pieces are inspired by Nature, Poetry, all things Celestial, and Craftsmanship of the old days.
Photo reference – shoot by Viktorija Jermolajeva
Round 1 – finding form
From very first drafts, the style has been evolving as "alchemic".
Options for the logo: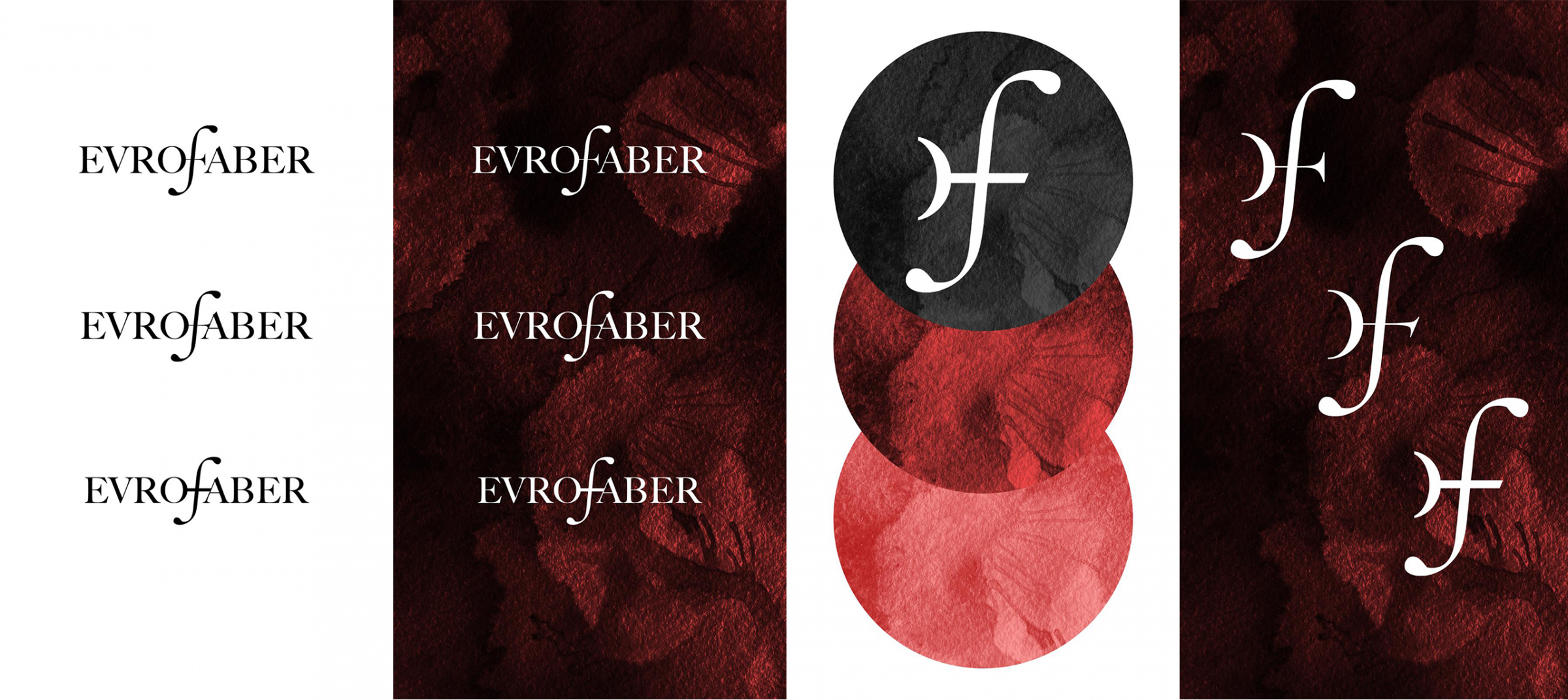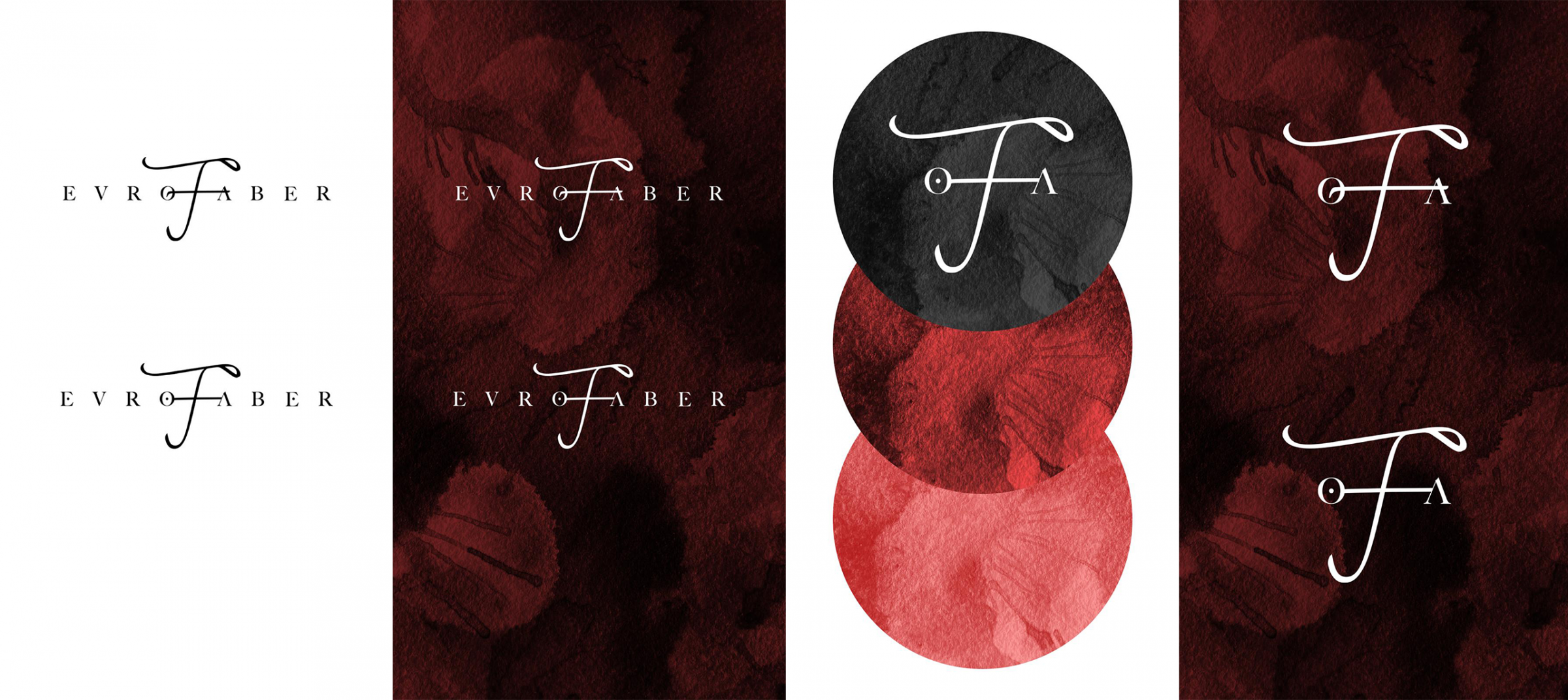 Background: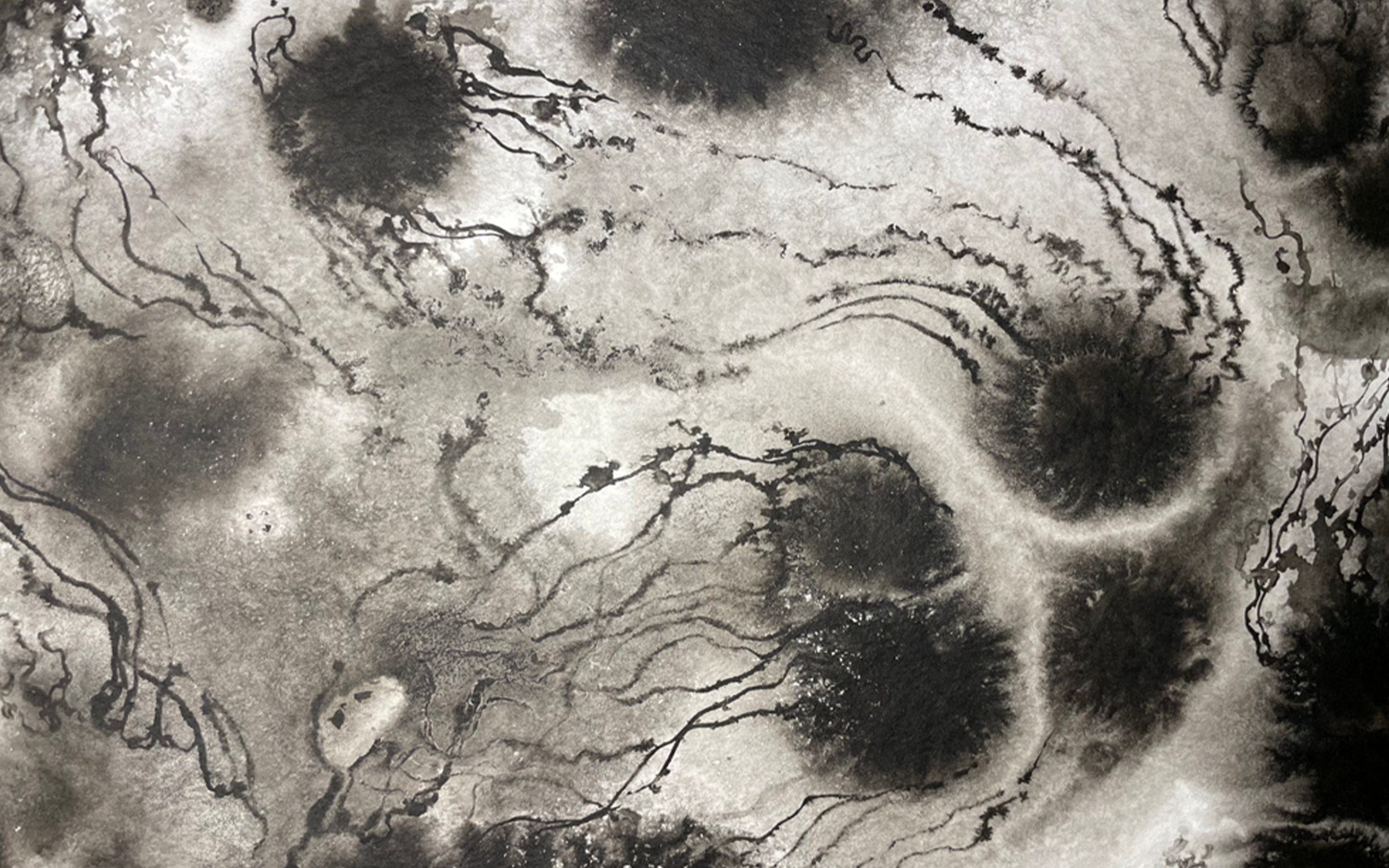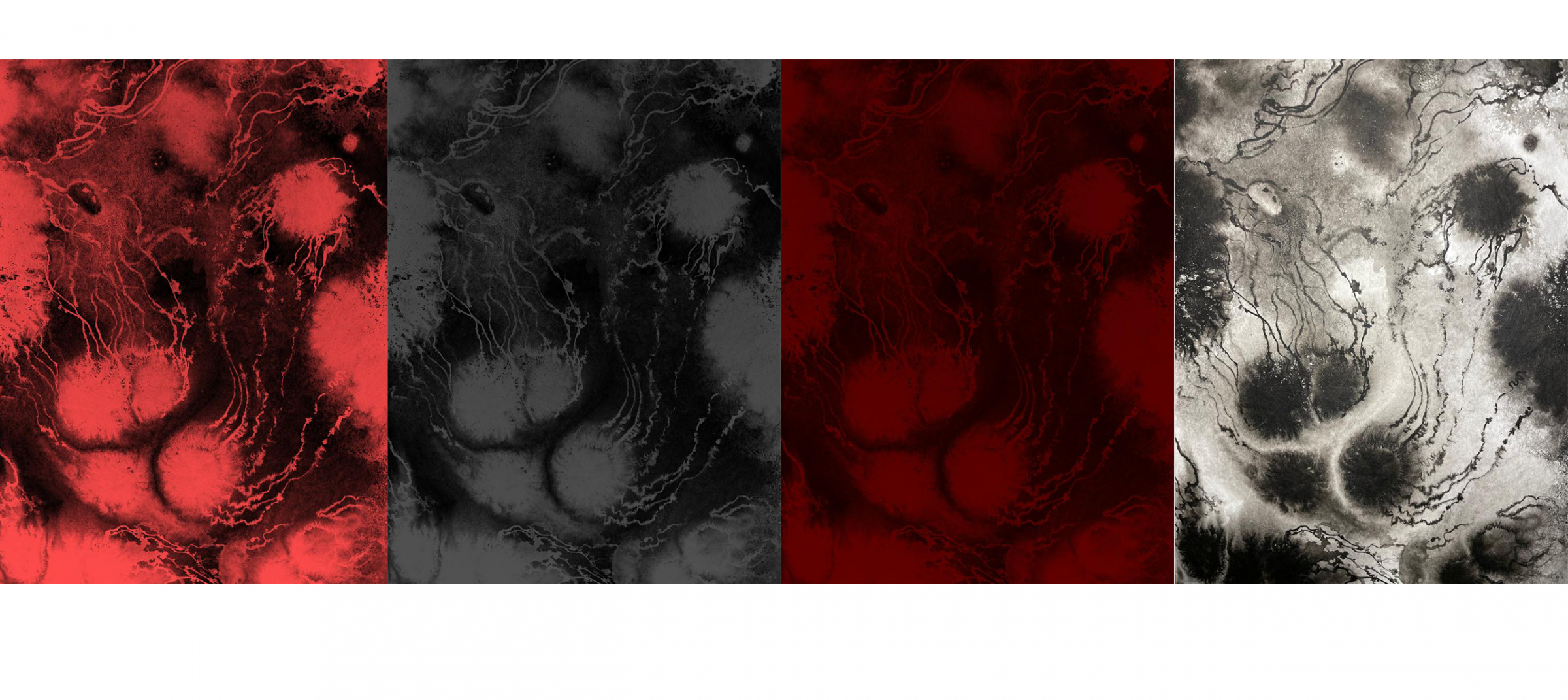 "Option A" had been declared winner: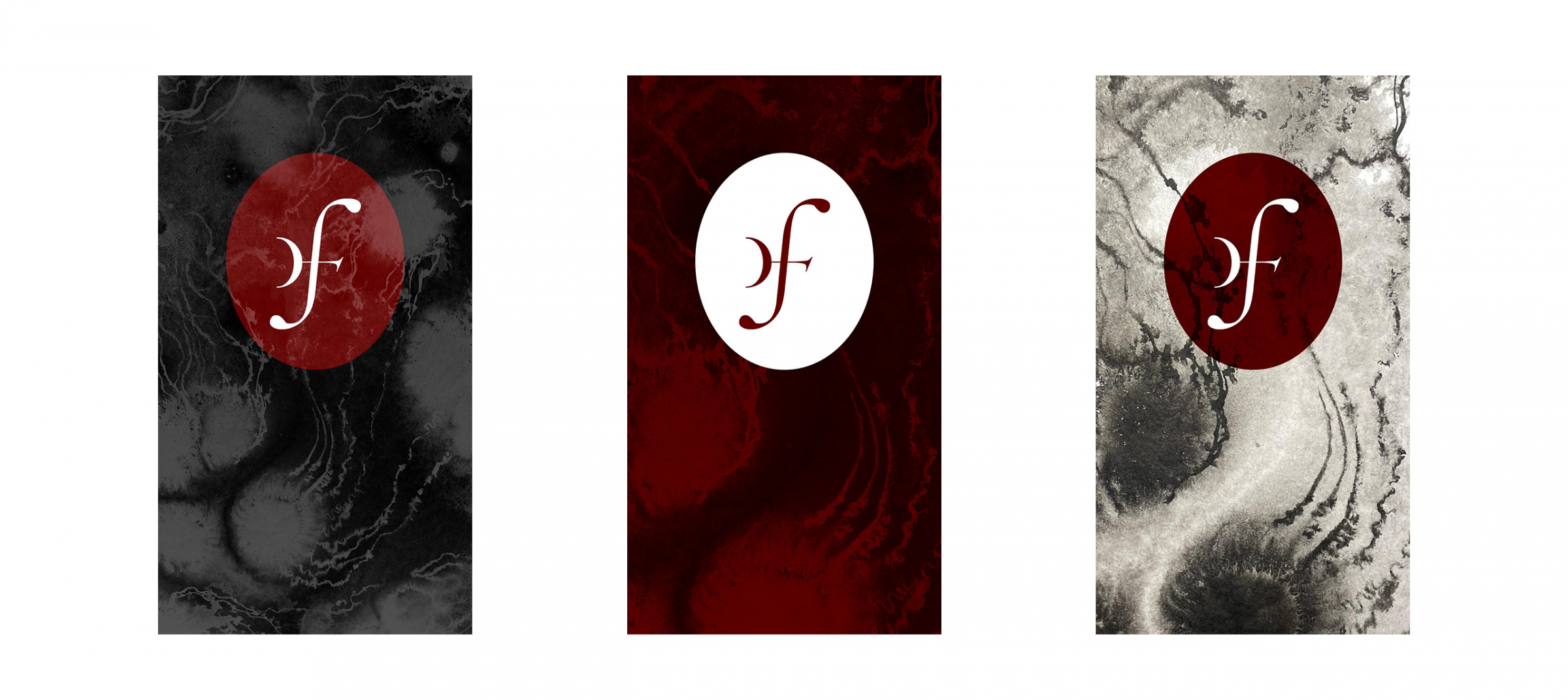 Round 2 – adding nuance
Final logo version gets more visual context to shine on: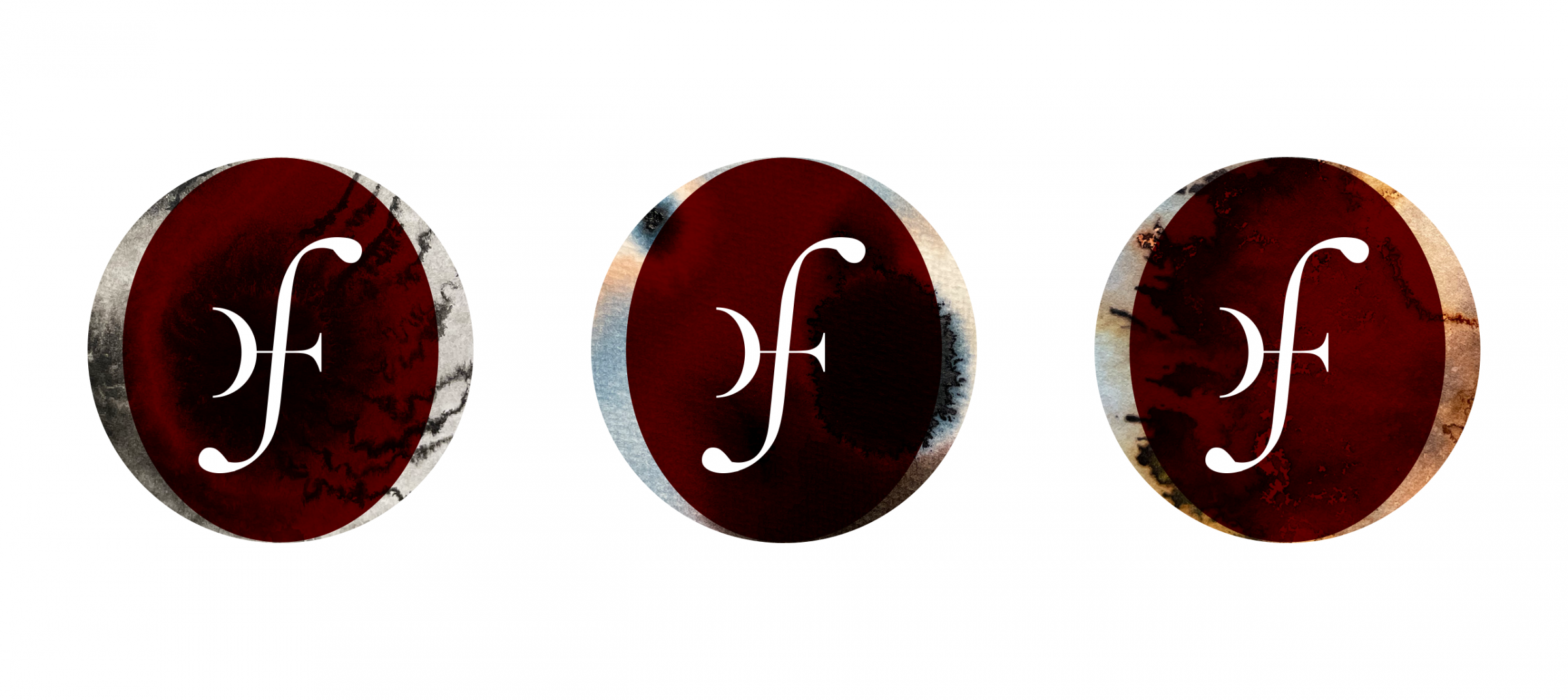 INK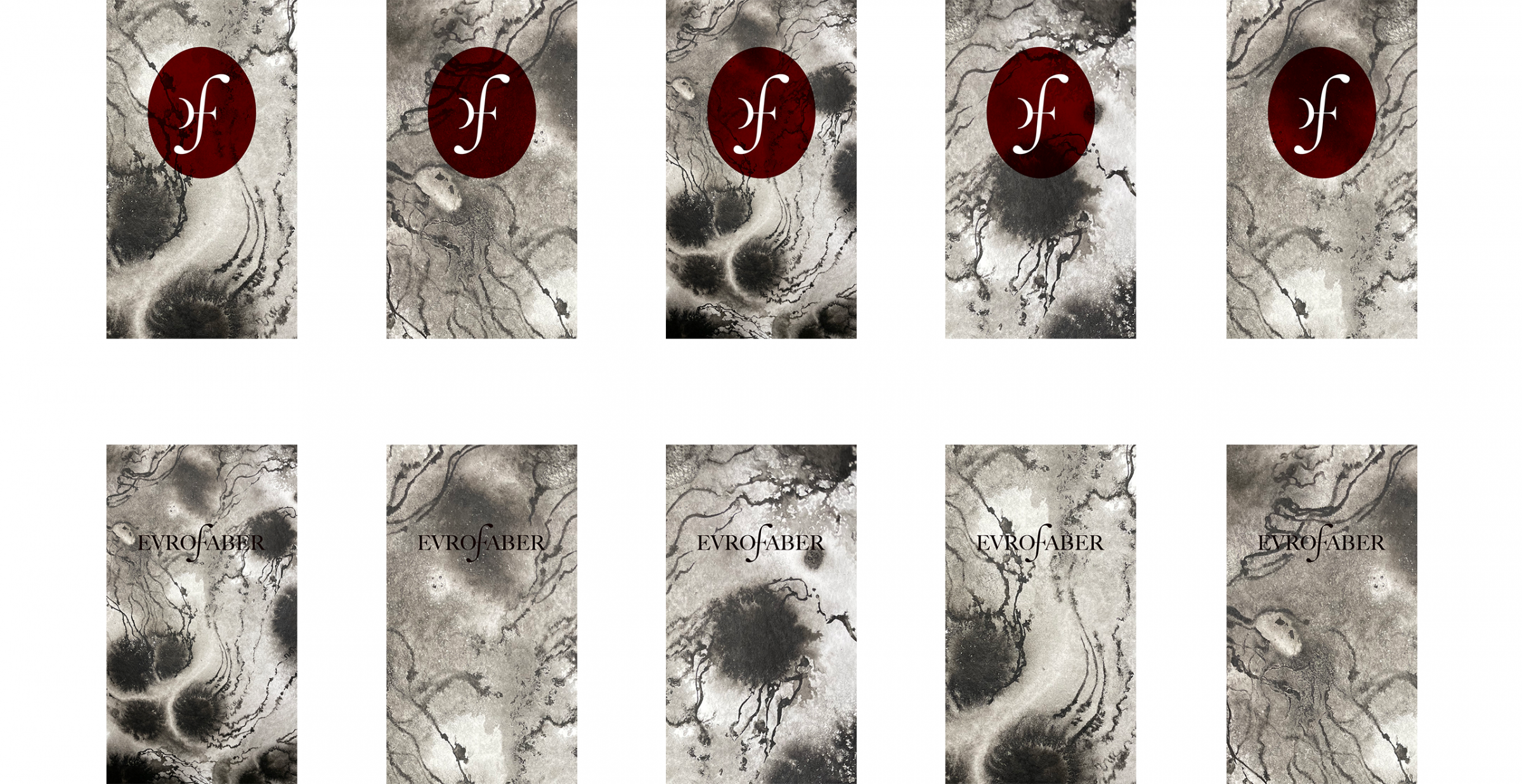 GOLD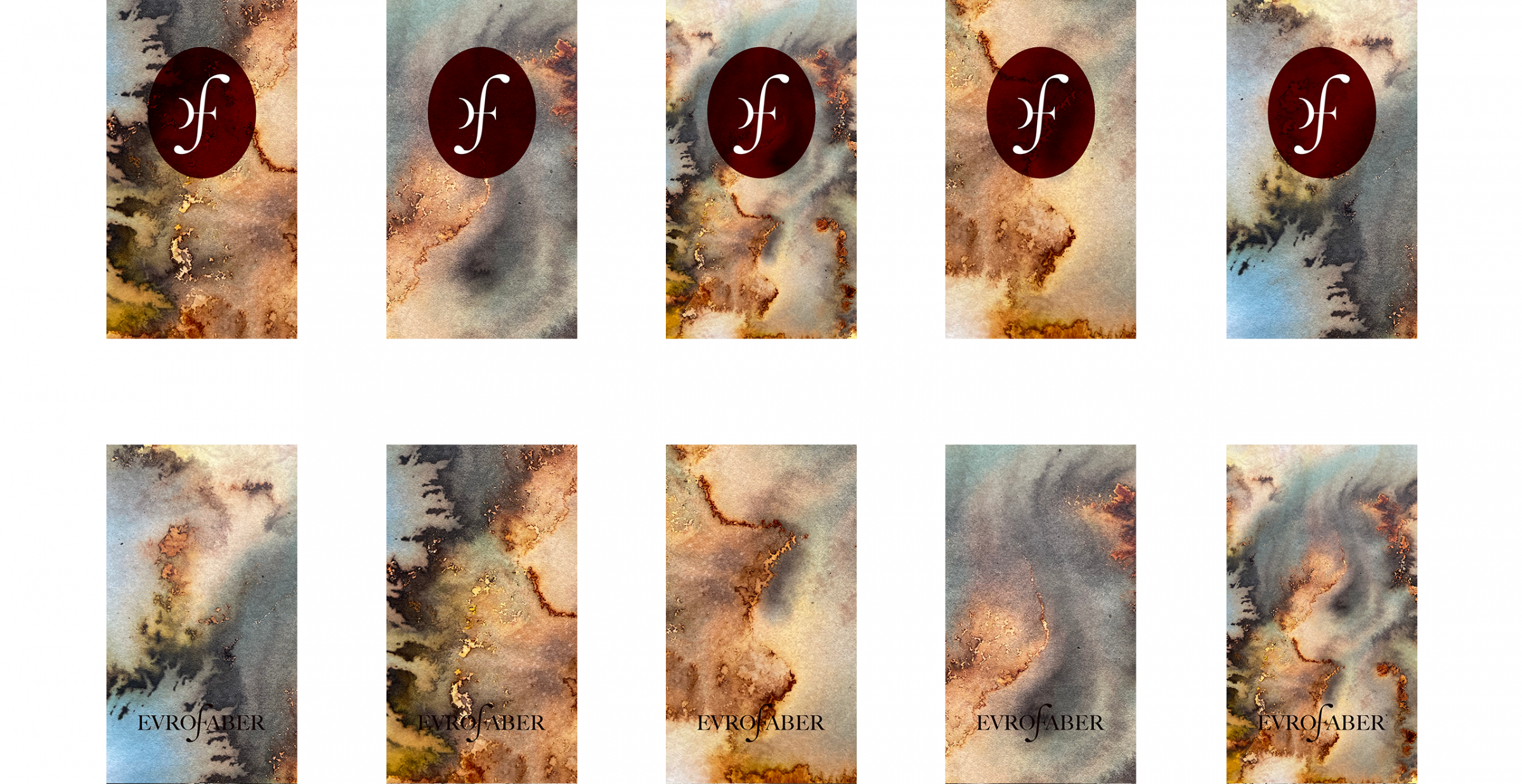 SILVER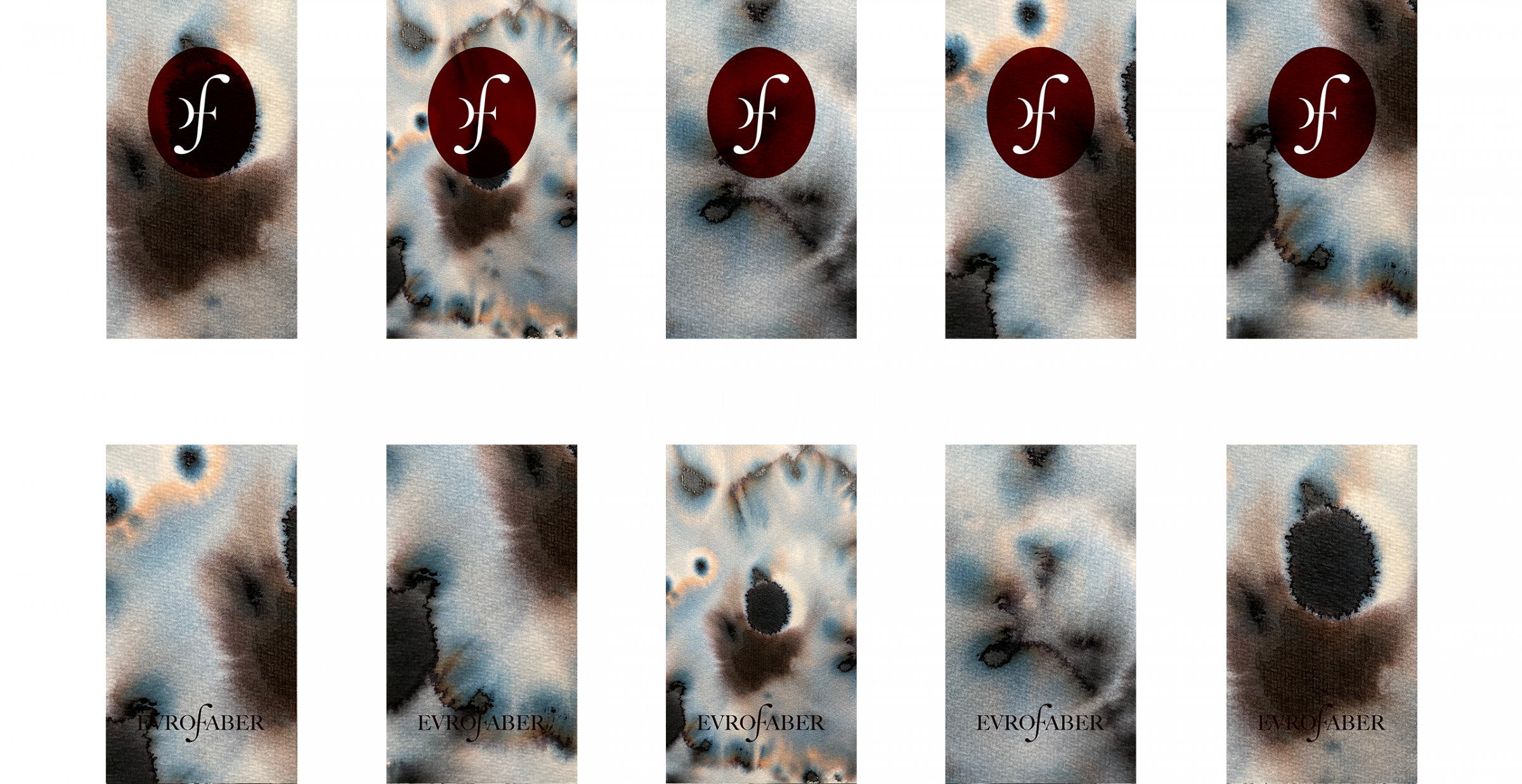 Originals
All backgrounds are custom ink pieces and physical originals are given to the customer as jewelry photo props.


To be continued