WINTERSHIFT Lastadia Carnival – a local indoor winter festival held and organized by Saulart collective, hosted at P11 unit of FREE RIGA project in Riga, Latvia. 7/12/2019
Task: visual identity.
Background
Mood: winter, time shift, colorful, bright. Choice of three:
The team has given most votes to the brightest option. So it became the design theme.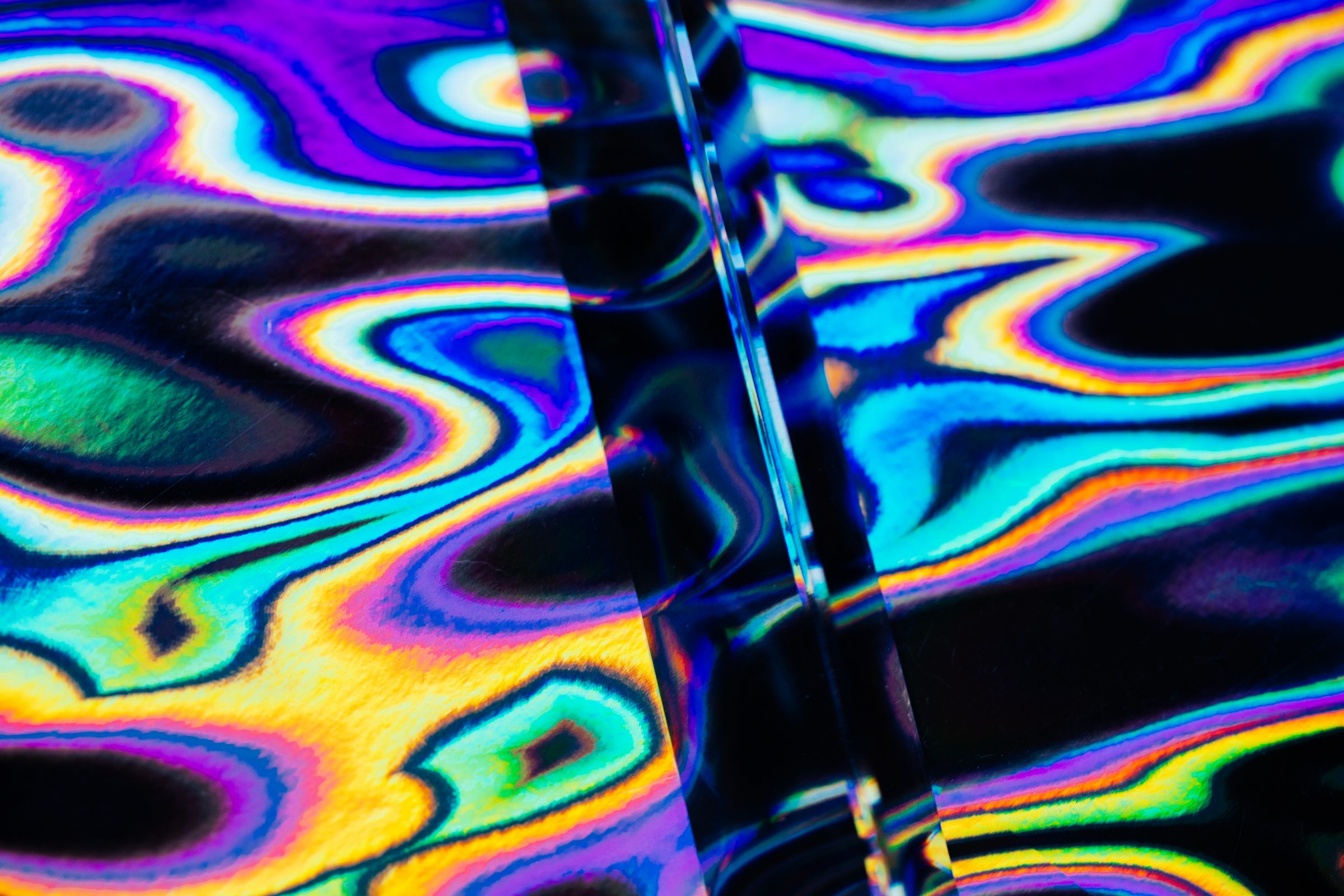 Logo

Unit to-do summary
poster
flyer
sticker
facebook header image
instagram post
To reduce work scope and cut production time, each file is given double function, one for print & one for digital purpose:
poster / facebook post
flyer / facebook page header image
sticker / instagram post

sticker / instagram post
Everyone was fond of the stickers 🙂